Before you know it winter will pass and the sun will begin to shine, the flowers will start blooming and the trees begin budding. Store merchants will begin showing off the new spring merchandise all the while the sun will be shining and you should start thinking about protecting the windows to your soul. Yes I am talking about your eyeballs, if you are not into wearing sunglasses you should start considering wearing them. The suns' harmful UV A and UV B rays can not only damage your skin but damage your eyes.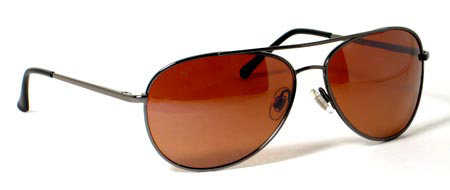 If I've perked your interest have a look at Sunglasses Canada. They offer a wonderful assortment of the latest in Fashion Sunglasses. Easily affordable, look great and of high quality. While they may look similar to the fake designer Sunglasses these do not have a logo. At Sunglasses Canada you will find rimless, semi rimless, plastic sunglasses, metal frame, polarized and my favourite the Driving Lens Sunglasses, which block out blue light and reflections and are perfect for driving.
Order a pair or two and protect them lookers. You will see they are well worth their weight in gold.